Scotia Seeds are pleased to be the very first sponsor of the Montrose Land & Sea Film Festival.
We are going to be at the festival – we are having a drop in seed saving workshop and are sponsoring the showing of 'Riverwoods'…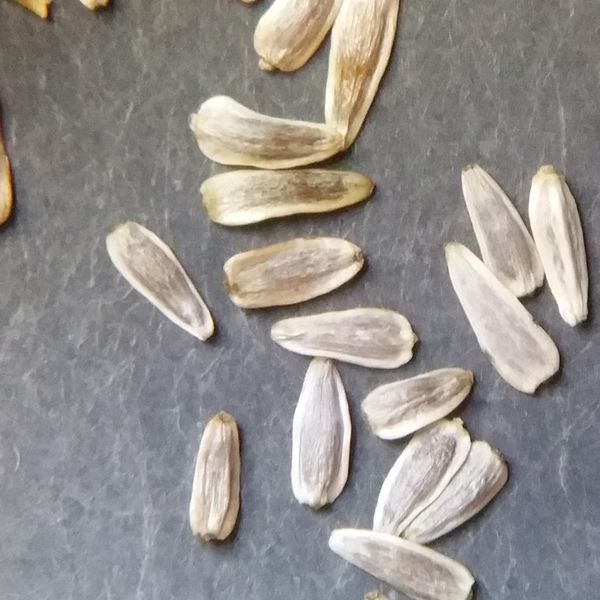 Seed Saving;
Drop into the festival's Activity Room at the Montrose Playhouse cinema between 12.30pm and 2.30pm to say hello to us and to find out about Scottish wildflower seeds, how to save and store them and decorate your own personalised seed packet. Bring a piece of the festival back to your garden, and create a haven for bees, butterflies, and other beasties.
This is a free, drop-in event, no ticket or pre-booking required. Suitable for all ages, but please note that anyone under 16 needs to bring an adult along.
Riverwoods:
Narrated by Peter Capaldi, Riverwoods is a stunning exploration of the intricate relationship between Scotland's forests and its Atlantic salmon populations, probing the crucial impact they have on each other and wider ecosystems. Documented over three years, the film underscores the decline of these iconic fish, once abundant in Scotland's rivers, and the resultant consequences for the surrounding forest life. Riverwoods goes beyond mere observation; it shines a spotlight on innovative rewilding projects and diligent conservation efforts aimed at reversing these impacts. A celebration of interconnectedness in nature, the film emphasises the vital need for ecosystem restoration to combat biodiversity loss and mitigate climate change. (Directed by Mat Larkin, UK, 51 min)
The screening will be followed by a live onstage Q&A with the film's producer Peter Cairns, Executive Director of SCOTLAND: The Big Picture.