Description
Wild Carrot (Daucus carota)

This is the wild ancestor of our garden carrots although its roots are very small in comparison. Growing in sandy places, often close to the sea, this is a delightful biennial with lacey, flat, white flowers that develop into pretty seed heads that last through winter.
Sowing: choose a well-drained sunny site to grow these plants. The seeds need cold to germinate; sow outside in autumn onto a fine-raked seed bed, firming down well for germination the next spring, or sow at any time of year onto a tray of damp compost, put the tray in a fridge for 6-8 weeks then move to somewhere warm until seedlings appear. Transplant seedlings outside when big enough to handle. Water well & keep young plants weeded.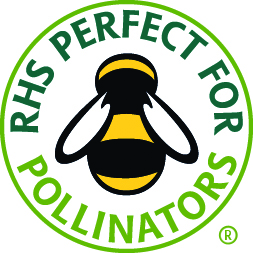 100-175 seeds per packet.
up to 1m tall
biennial
As with all our wildflower seed packets, the seed is of wild Scottish origin.